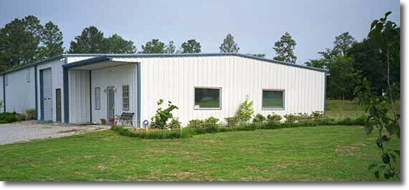 We will process and ship your order as quickly as possible.
Your freight costs will include the shipper's charge (UPS, USPS, etc) and a handling fee. All shipping costs will include adequate insurance. All shipments are insured for the actual value.
Most orders are shipped via UPS Ground service unless otherwise requested. We must have your complete street address, as UPS will not deliver to a P.O. Box. UPS will attempt delivery three times (three-week days in a row) and will then return the package to us. If no one is available on the first attempt, UPS will leave a card at the door with further instructions for delivery. Please follow their instructions. Items returned to us because of non-delivery will be charged a handling and re-delivery fee.
The minimum charge for any order shipped via UPS is $10.50 whether you order one item or twenty. To save on shipping charges, order several items at once.
Please note your actual charges will vary for numerous reasons:
Where you are located
How many items you order
The items weight, size and shape
How many shipments or boxes it will take to fill your order
If the item is oversized by UPS standards such as most mouldings, body parts, or any other large items, these are shipped at a 30lb rate
Canadian and International orders are normally shipped via USPS depending on dimensions and weight of your order. You may call or email for a shipping and handling estimate.
CODs – UPS COD service adds an additional $10.00 charge for this service on top of the normal shipping costs. The driver will require certified funds at time of delivery.
Parts too large for UPS (fenders, etc) are shipped by truck freight. Truck freight charges are reasonable and relatively quick in delivery. Please call for a quote.
We will be happy to Drop Ship to your customer upon request. Please review Drop Shipment policy effective as of August, 2009. (see policy and procedures)